​UCSF's Entrepreneurship Center is the premier center in the United States focused exclusively on life science/healthcare entrepreneurship.  We are a campus-wide resource that enables any member of the UCSF community to learn about entrepreneurship and application of their invention to the commercial world.  Our goals are to facilitate starting companies based on UCSF technologies and to expose members of our community to the entrepreneurial experience. 
We teach how to vet ideas for commercial potential and business planning.  Beyond teaching, we help with the creation of new ventures, connecting our participants with accelerators and funding sources. Our 200 mentors and advisors are available to counsel our startups and class teams. Through networking events, we have built the entrepreneurial ecosystem at UCSF that results in connections among founders, investors and experienced businesspeople. 
We are fortunate to have access to world-class resources through the rich and diverse Silicon Valley ecosystem. As an inclusive, open program, we welcome participants from UC Berkeley, Stanford and the business community. This diverse group broadens our UCSF focus and translates into a higher probability of success.
Whether you have decided to start a company, or are simply interested in exploring what Silicon Valley is all about, you will find activities and resources through the Entrepreneurship Center.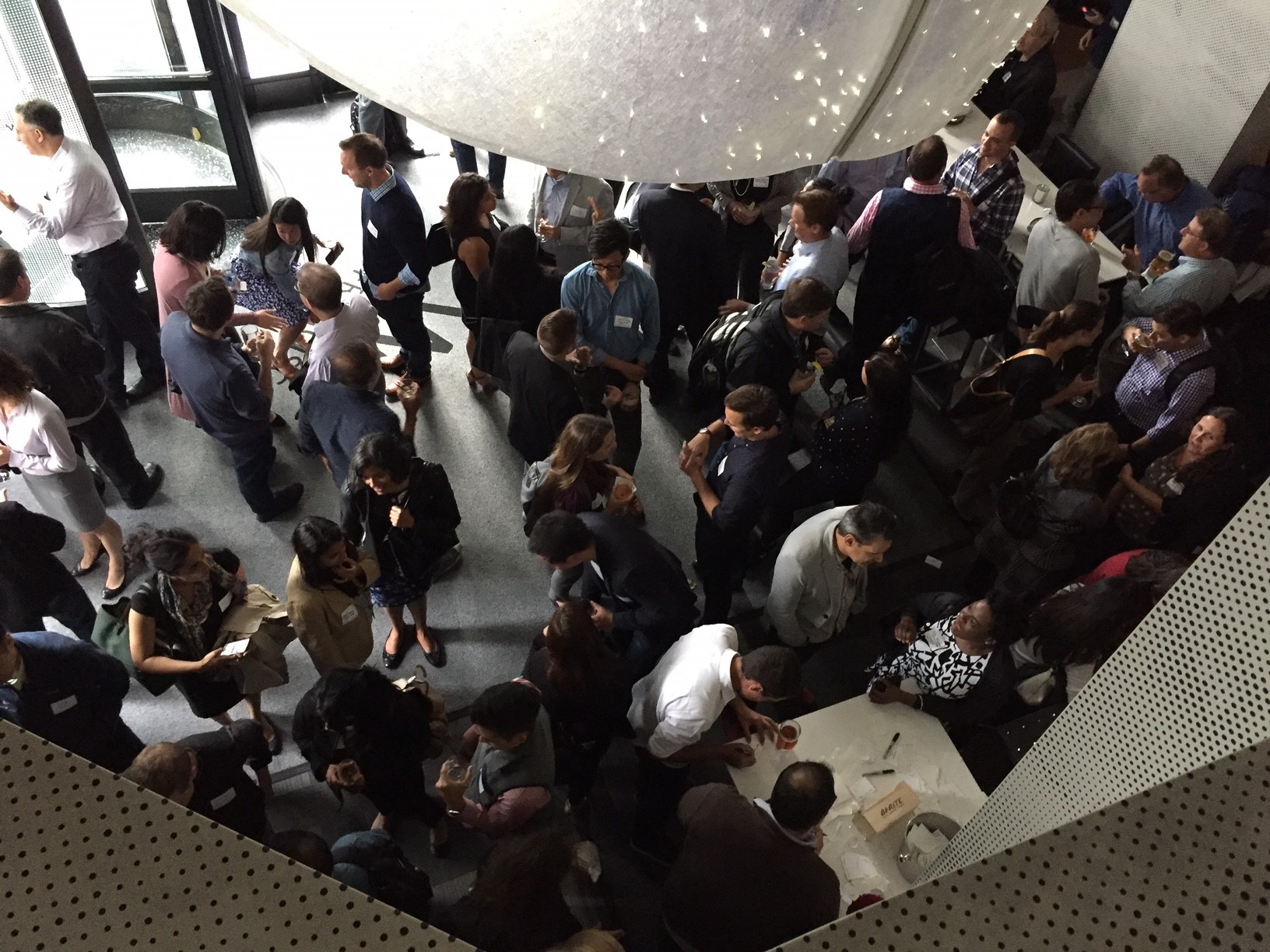 Meet our team and network with entrepreneurs and industry leaders at our events.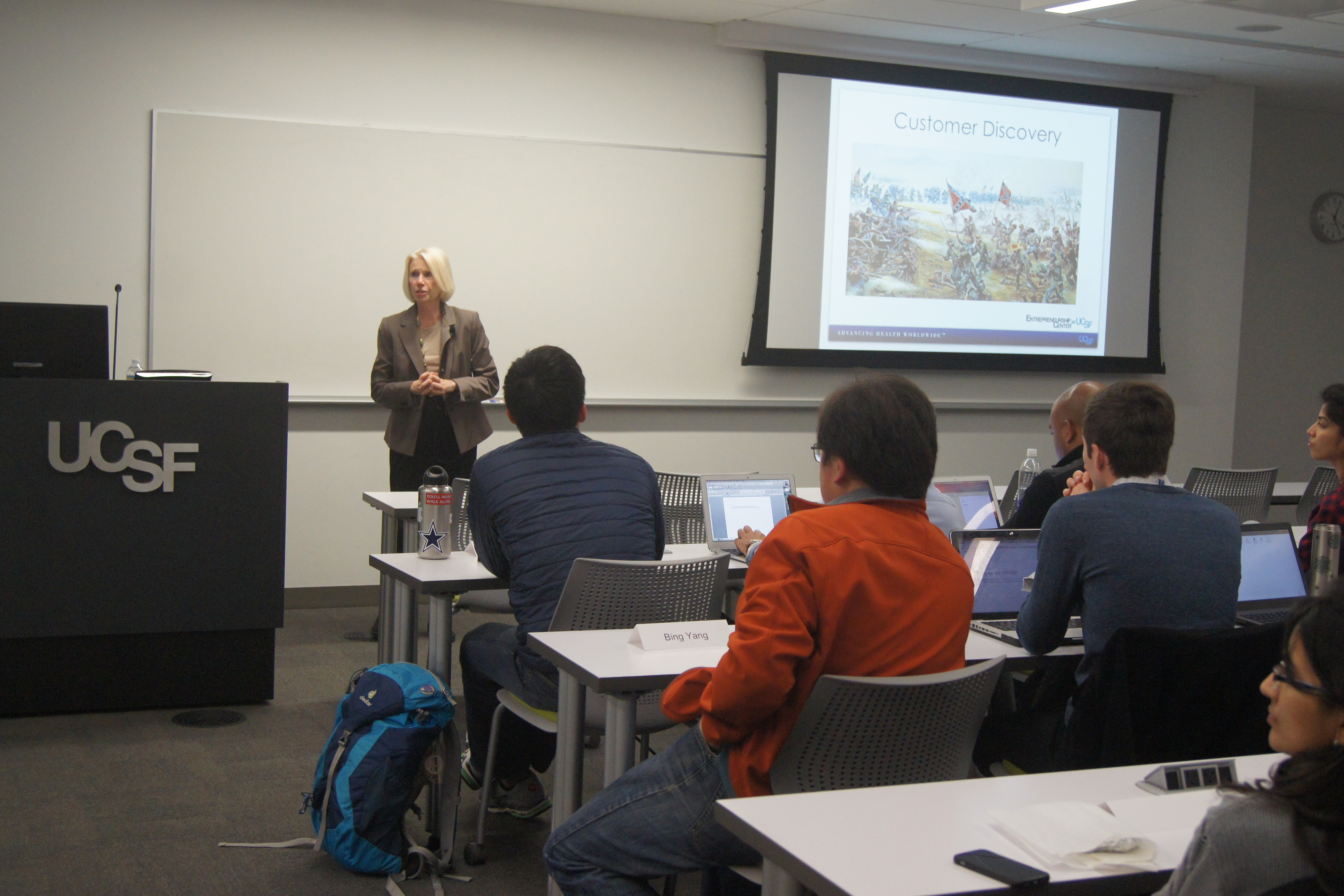 We are a unique resource in the Bay Area, delivering top quality entrepreneurship education with a life science twist.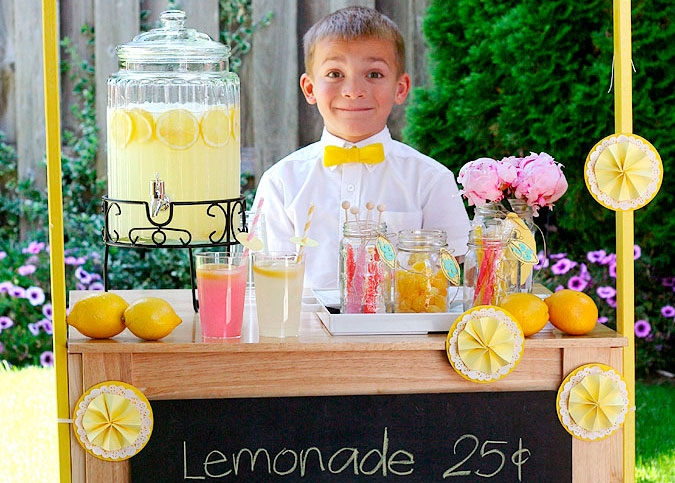 We can provide or direct you to information and resources you need to start a company.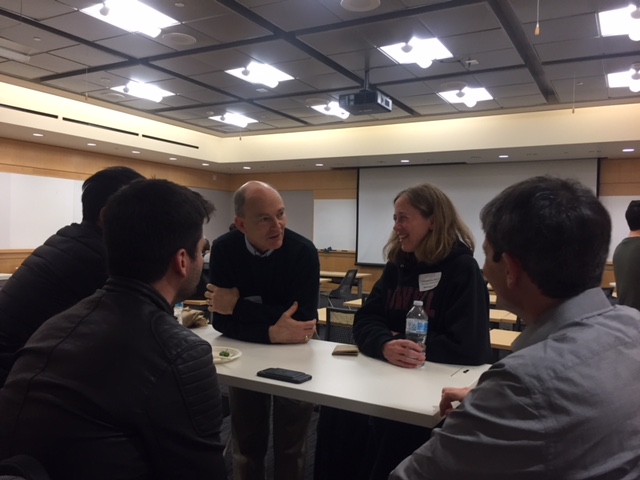 Our network of experts volunteer their time to guide entrepreneurs through the life science startup journey.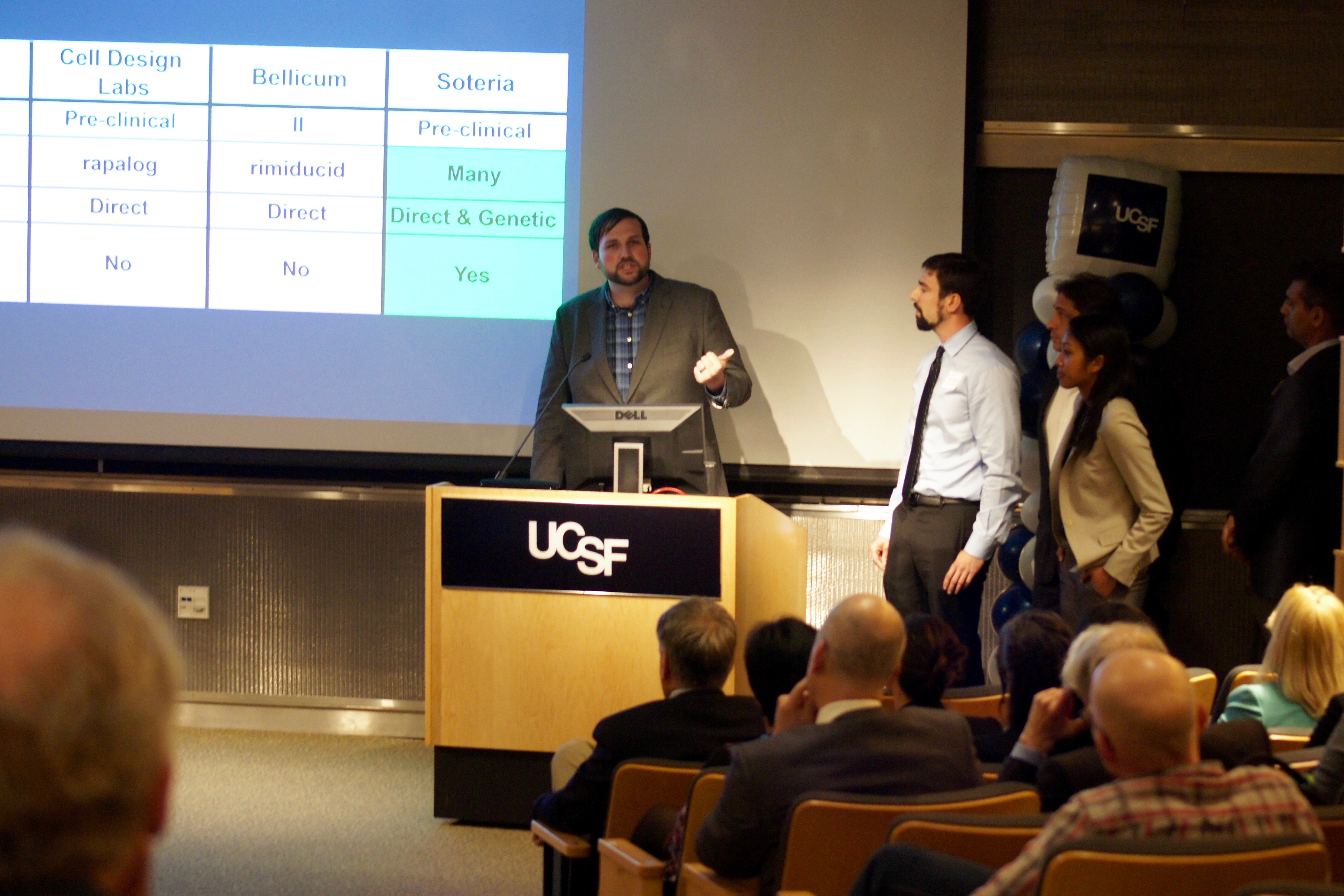 The Center seeks to create an innovation community and  commercialize UCSF inventions through startup ventures.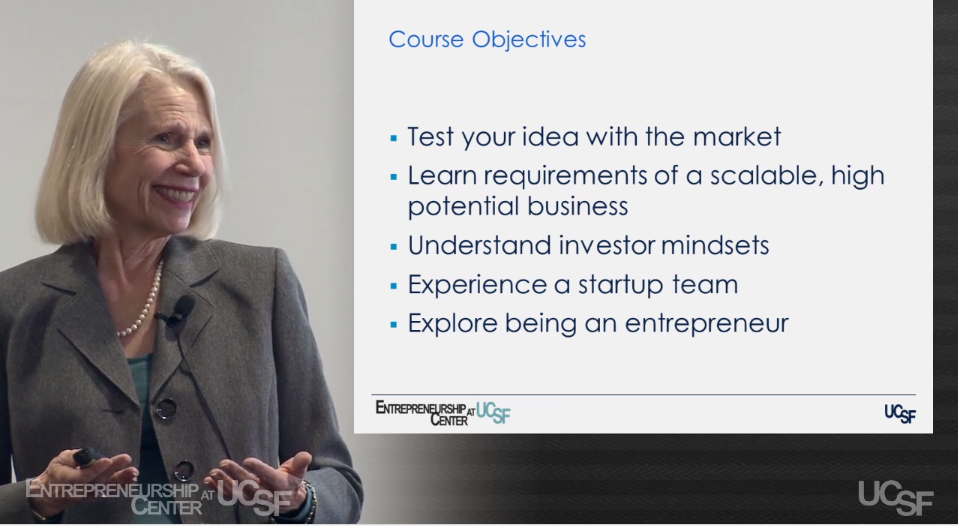 We've tailored an intensive entrepreneurship course for the scientist turned entrepreneur.