Arsenal Biosciences Closes $220 Million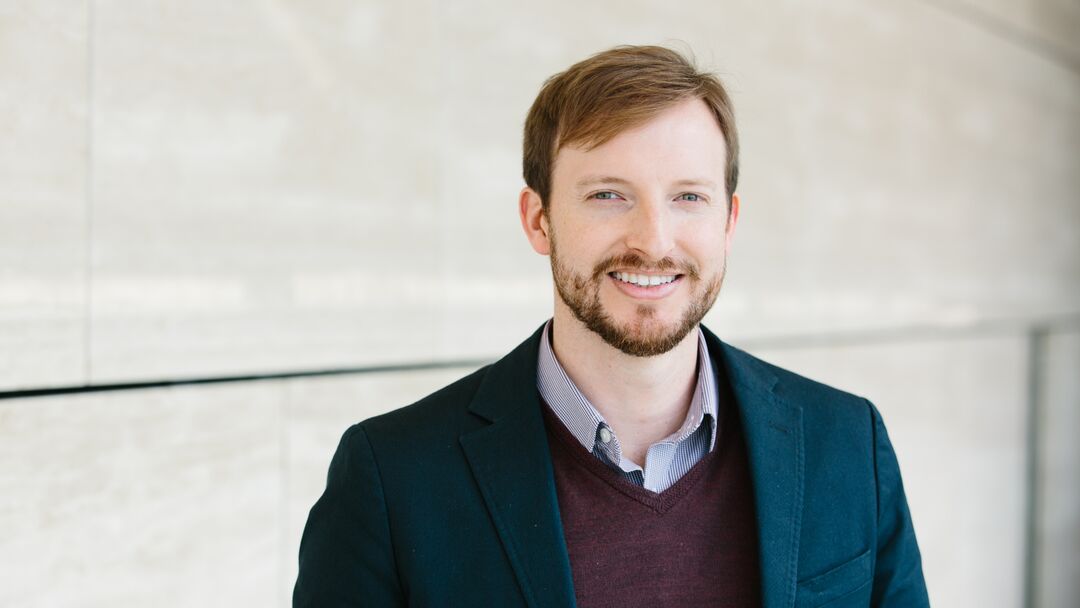 Arsenal Biosciences, Inc. (ArsenalBio), a privately held programmable cell therapy company engineering advanced CAR T therapies for solid tumors founded on Medtech developed by Kole Roybal and Alex Marson at the University of California, San Francisco, today announced the close of a $220 million Series B financing round.
Proceeds from the financing will help the company expand its programmable cell therapy research activities and grow its pipeline of therapeutic candidates for solid tumor malignancies across a range of cancer indications. The fundraising comes as the company begins planning for clinical trials of its lead program AB-1015, an ovarian cancer candidate for which FDA IND clearance and first patient dosing are targeted for later this year. 
Inside MedTech with Dr. Hala Borno 
On August 18, 2022 Trial Library, an oncology clinical trials company, emerged from "stealth" to launch as a startup focused on addressing the lack of equity that exists in patient recruitment to oncology clinical trials. Trial Library was developed from research at UCSF by Dr. Hala Borno, an oncologist and experienced health equity researcher, and was developed by UCSF Innovation Ventures' Engagement and Opportunity Development (EOD) team which focuses on helping launch NewCo's based on UCSF innovations.
Trial Library prioritizes the needs of diverse patient populations and underrepresented patient groups. On the eve of her company launch, UCSF Innovation Ventures' Sean Karlin posed a few questions about the significance her work has for the future of healthcare.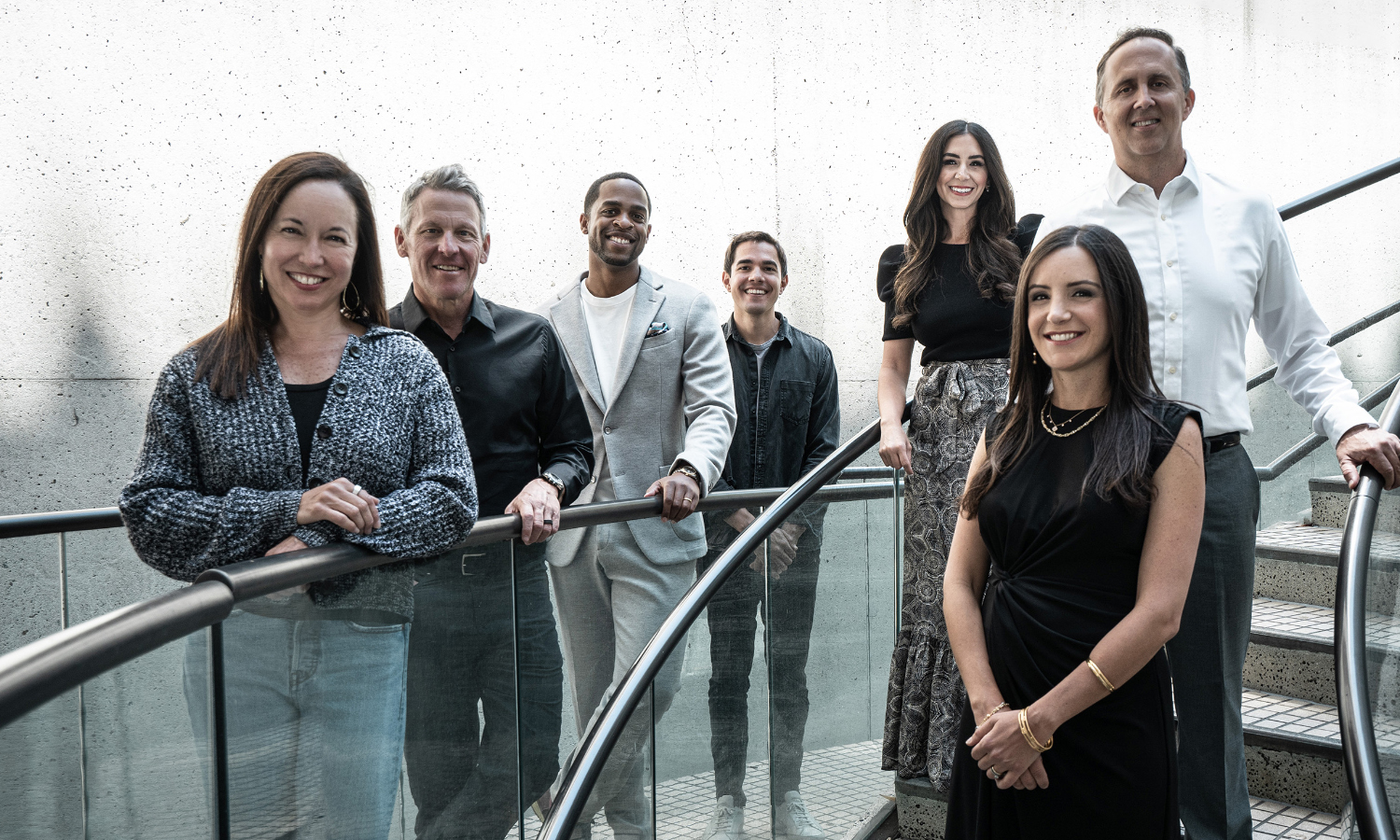 To see a list of other highlighted UCSF startups, click the category heading.
Medical Therapeutics
Cancer
K-Gen
Metkine Therapeutics
Cardiovascular Diseases
Cell Therapy      
Central Nervous System
Epiodyne
Neuraltus Pharmaceuticals
Hearing Disorders           
Jacaranda Biosciences
Infectious Diseases
Immunology
Metabolic Disorders
Ophthalmology
Orphan Diseases
Respiratory        
Aer Therapeutics
Medical Diagnostics
Cancer
BioMarker
CureSeq
Cardiovascular Disease 
Sarcotein Diagnostics
Metabolic/Endocrinology
Urology