UCSF Thrives on Bold Ideas!
The Innovation Ventures Philanthropic Fund was established by Barry Selick, PhD,  formerly Vice Chancellor for Business Development, Innovation, and Partnerships, and is now being led by Roopa Ramamoorthi, PhD, Director, Catalyst and InVent Fund, and Program Manager Sohela Shah, PhD.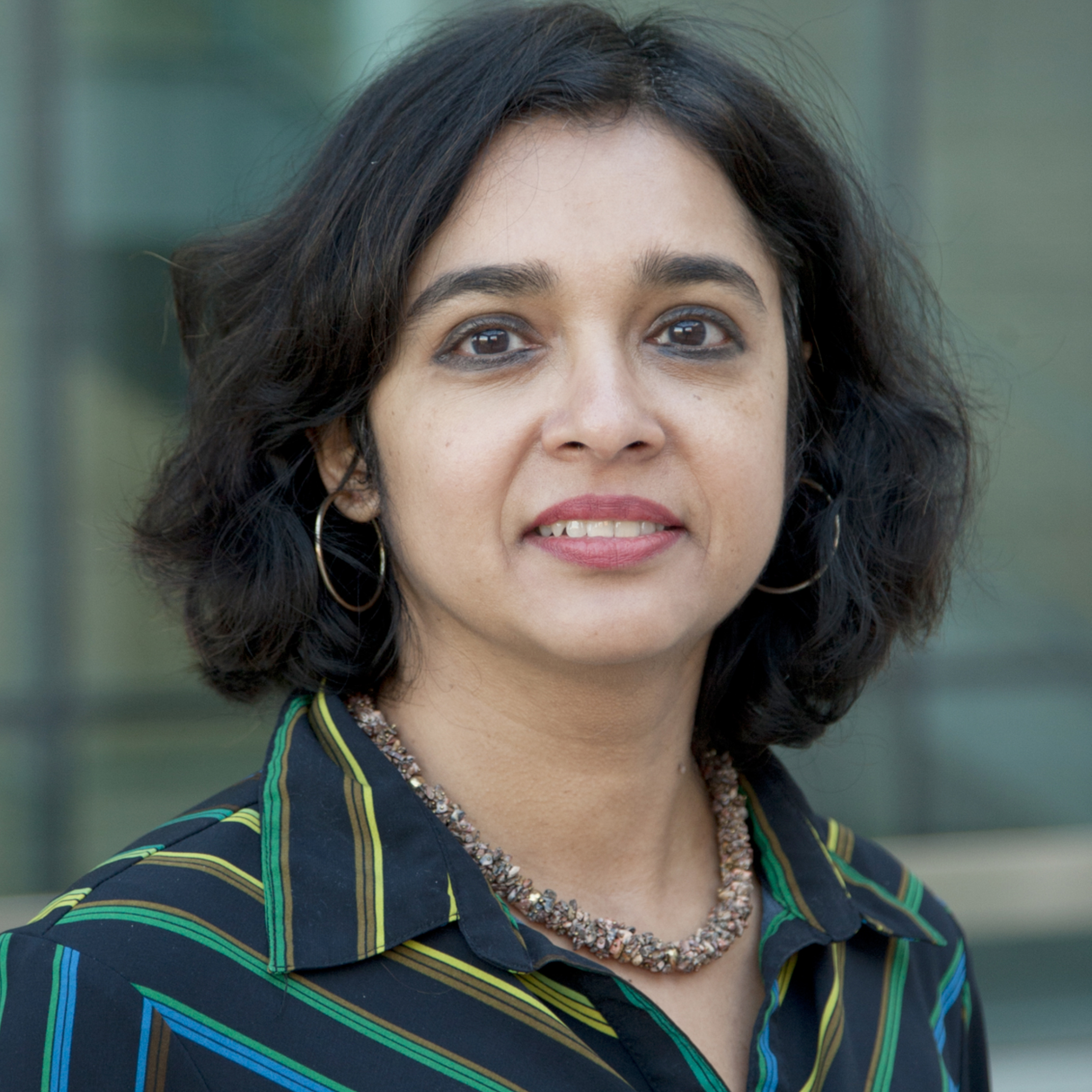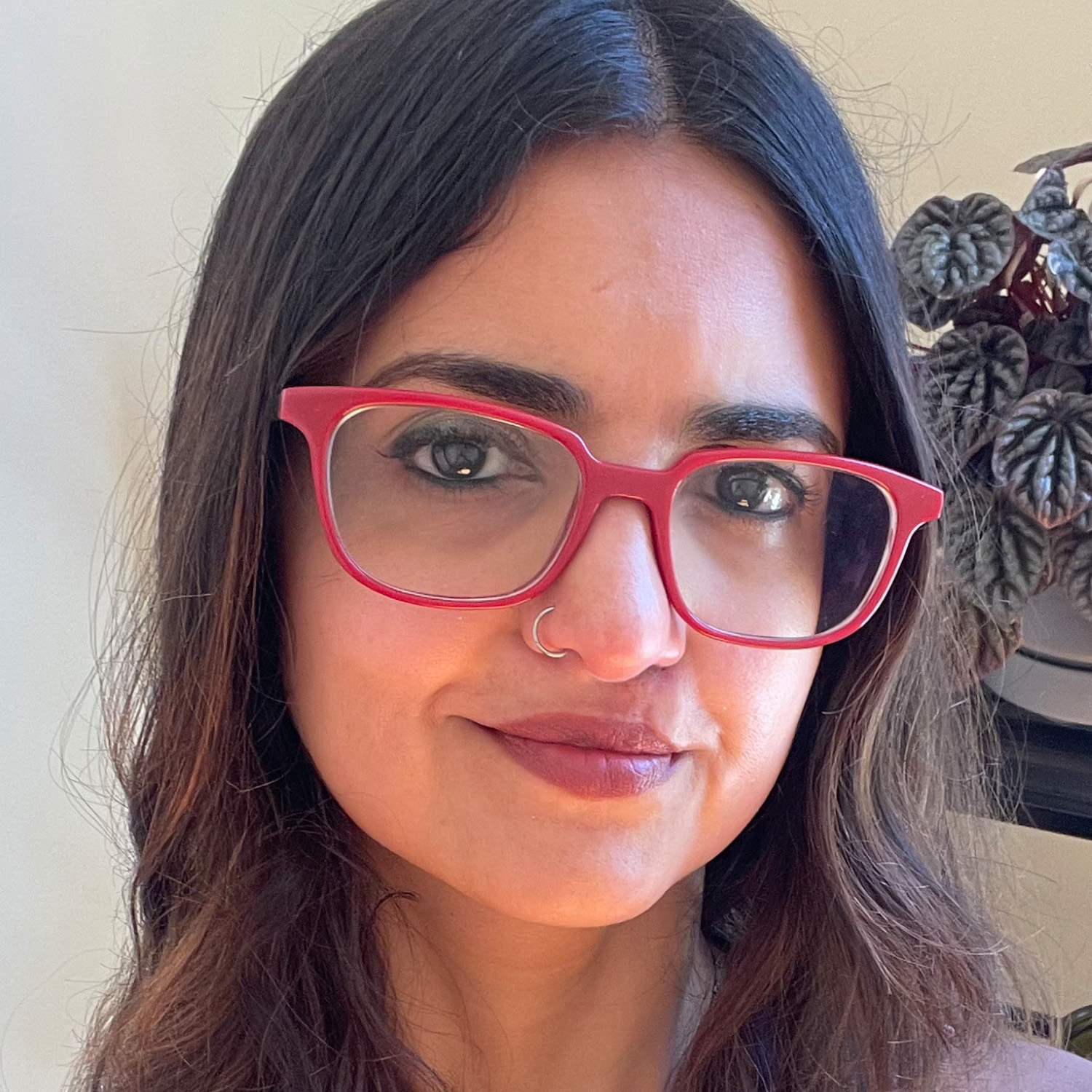 With the UCSF Innovation Ventures InVent Fund, a philanthropic trust to boost the University's most promising healthcare discoveries, we now have the power to invest in ourselves. UCSF seeks to rewrite the rules on how breakthrough discoveries are developed at our university. Instead of prematurely licensing the rights to our most promising but early findings to the industry, we have created a fund to provide financial support, as well as experienced product development mentoring and expertise to a small number of outstanding projects. By supporting and de-risking our most promising projects through translational development, we expect to capture greater value for UCSF and our inventors with the added benefit of building a sustainable program of funding for future innovations.
Find out how Silicon Valley philanthropists are supporting the University's science.
Podcasts
Successful Exits
Stephen Nishimura, MD, Jim Marks, MD and Yifan Cheng, PhD: Antibody targeting integrin alphavbeta8 to inhibit TGF beta activation, licensed to Corbus. LINK.
Natalia Jura, PhD and Kevan Shokat, PhD, Novel class of HER3 inhibitors, part of the UCSF spin-out company Rezo. Listen to the Podcast.
Shant Vartanian, MD,  Percutaneous arteriovenous fistula for hemodialysis access, licensed to Venova Medical, Inc.
Bryan King, MD, MBA, and Michael Godoy, GritX, a digital application for mental health and wellness. Read the press release.
Current Portfolio
Some of the current healthcare technologies in development are:
2020 Awarded Projects
Jennifer Chen, MD, Bill DeGrado, PhD, A novel compound inhibitor to treat fibrotic diseases and potentially cancer. 
Harrigton Discovery Institute Scholar Innovator Award to Jennifer Chen 

Publication: Targeting acid ceramidase inhibits YAP/TAZ signaling to reduce fibrosis in mice, Science Transl Med, 2020. 

LINK
Jason Gestwicki, PhD, Development of novel inhibitors against a validated cancer target.
Publication: A phosphoramidate strategy enables membrane permeability of a non nucleotide inhibitor of prolyl isomerase Pin1, ACS Med. Chem Lett, 2020, LINK
Arun Wiita, MD, PhD, Immunotherapy targeting cell surface markers for the treatment of B-cell malignancies.
CIRM Award for $3.33M 

LINK
Publication: CD72 nanobody based CAR-T cells have potent anti tumor efficacy in B cell malignancies, Blood, 2021. LINK​​
Alan Verkman, MD, PhD, Onur Cil, MD, PhD, Small molecule inhibitors for treatment of hyperoxaluria and constipation.
NIH RO1 award to Onur Cil, with total funding of $1.61M

. LINK
Publication: Small molecule inhibitor of intestinal anion exchanger SLC26A3 for therapy of hyperoxaluria and nephrolithiasis, JCI Insight, 2022. LINK
Small molecule inhibitors of intestinal epithelial anion exchanger SLC26A3 (DRA) with a luminal, extracellular site of action, European J. of Med Chem, 2023. LINK
Flavio Vincenti, MD, Charly Craik, PhD, Novel enzyme technology for prevention of kidney transplant rejection.
Charly Craik, PhD and Kevan Shokat PhD, Platform technology to target KRAS mutant cancers using recombinant antibodies.
Publication: A covalent inhibitor of K-RAS (G12C) induces MHC class I presentation of haptenated peptide neoepitopes targetable by immunotherapy, Cancer Cell, 2022. 

 

LINK
2021 Awarded Projects
Adam Renslo, PhD and Charly Craik, PhD, Small molecule inhibitors for treating cytomegalovirus and HSV.
Publication: Inhibiting a dynamic viral protease by targeting a non-catalytic cysteine, Chem. Cell. Biol., 2022. LINK
John Chorba, MD, and Kevan Shokat, PhD, Inhibiting PCSK9 to treat atherosclerosis.
Harrington Discovery Institute Scholar Innovator Award to John Chorba

.
NIH RO1 award to John Chorba with total funding of $1.81M. LINK​​​​​
Jack Taunton, PhD, Davide Ruggero, PhD, Preclinical development of a compound targeting a select pathway for treatment of myc driven cancers.
Aparna Sundaram, MD and Bill DeGrado, PhD, Select Integrin inhibitor to mitigate exaggerated smooth muscle contraction in asthma.
Pamela England, PhD and Matthew Jacobson, PhD, In vivo proof of concept of Nurr1 agonists in Parkinson's Disease.
Dean Sheppard, MD and Bin Liu, PhD, Humanized potent monoclonal antibodies against murine and human target integrin for cancer immunotherapy and prevention of corneal scarring after cataract surgery.
2022 Awarded Projects
Nadav Ahituv, PhD, Leveraging sequences missing from the human genome for early diagnosis of cancers.
Bin Liu, PhD, A novel antibody for bone regeneration.
Make a Gift
To join our visionary donors in supporting the growth of the fund and helping UCSF realize its mission, please contact Brandon (Bo) O'Hare, Senior Director Development at 773-354-1471 or [email protected]