– Fall 2021 Cohort Enrollment Extended One Week to September 24 –
   COURSE BROCHURE      REGISTER      WATCH
Entrepreneurship
Explore life sciences/healthcare innovation from the vantage point of the world's most successful startup ecosystem, Silicon Valley.  Participate in the culture of openness and free exchange of ideas that define the Valley.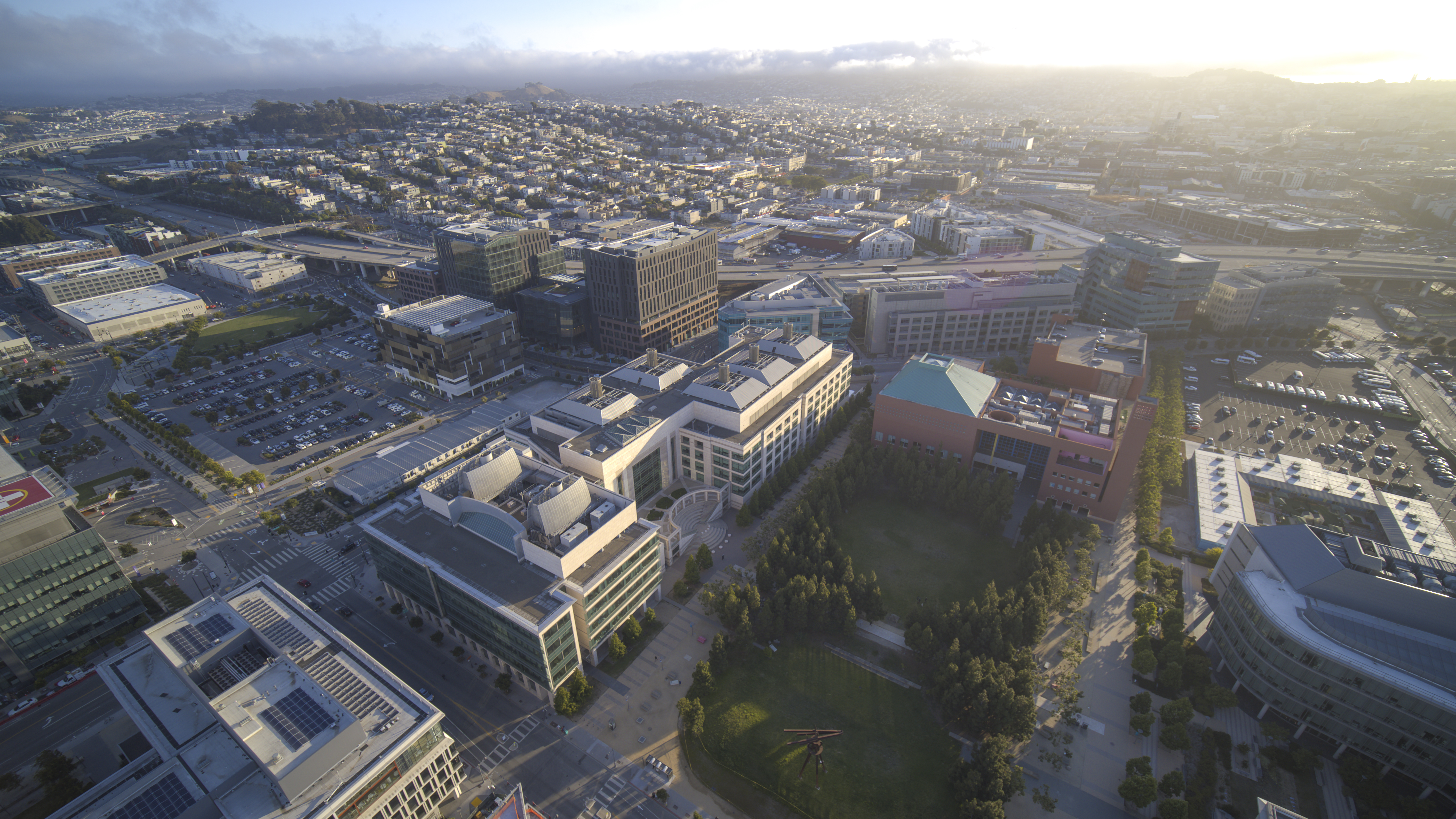 Dates and time commitment: 10 weeks -- September 29 - December 8, weekly 1.5-hour lectures, plus optional small group sessions
ABOUT THIS COURSE
This course is a window into the world of Silicon Valley entrepreneurship, guided by the preeminent life sciences/medical institution, University of California San Francisco (UCSF).    The focus is on how to create new ventures that may impact human health at scale -- whether in therapeutics, medical devices, diagnostics or digital health.
There is value for many different perspectives – current and potential life science/healthcare entrepreneurs,  scientists and clinicians who are exploring how to translate their ideas, people working in large companies who want to innovate, business and government leaders, investors exploring life science, international entrepreneurs who are targeting the US, participants in the innovation ecosystem and anyone who wants to understand how the Silicon Valley model works. The class provides a meeting point for people who wish to expand their professional networks or locate future co-founders, collaborators, investors, consultants or advisors that can help move an idea or venture to the next level.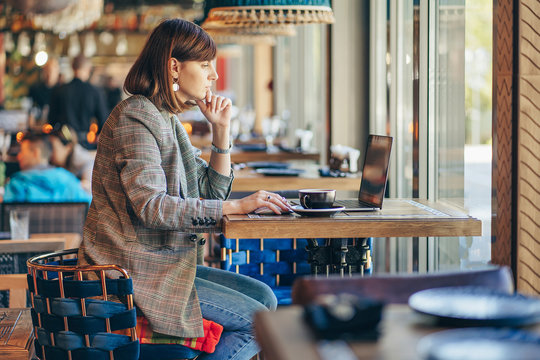 Our guest lecturers from Silicon Valley are dedicated experts who live and breathe life sciences and medicine daily. They relate essential understanding about markets, teams, buyers, regulation, intellectual property, partnering and investment needed to succeed.  Successful entrepreneurs who have weathered the early startup days will share their insights.  Through these inputs, participants will learn what it takes to succeed in Silicon Valley and the startup world.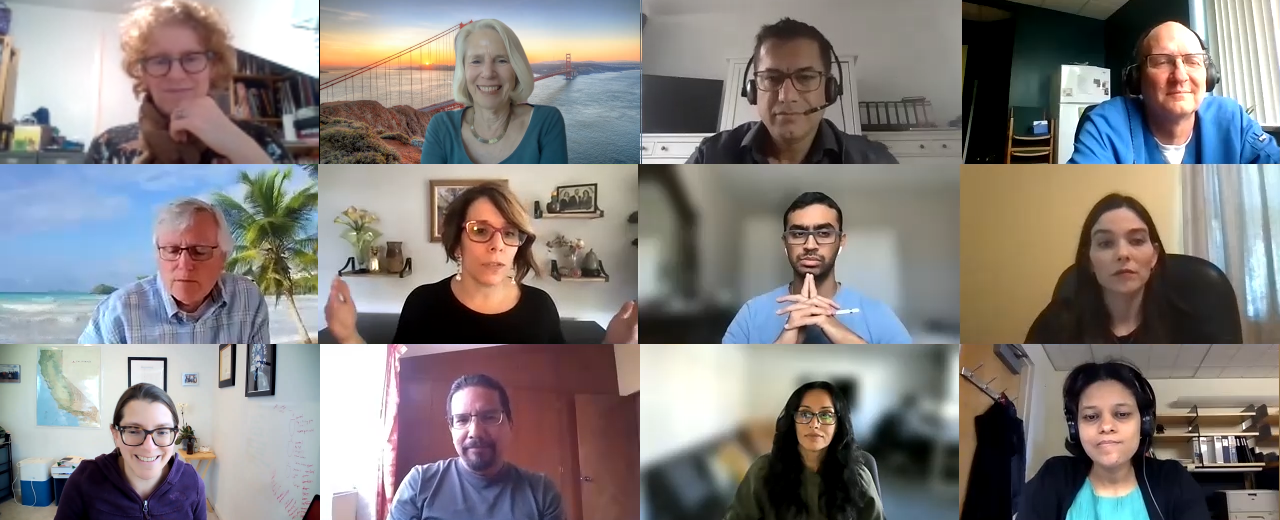 KEY BENEFITS
You will gain the knowledge, insights and mindset to succeed in a startup.
Learn the basics of entrepreneurship in life sciences/healthcare
Discover how business can make or break your startup idea
Gain business knowledge and lexicon to balance a technical background
Learn how to translate a scientific or medical idea for commercialization
Access insider knowledge on how to build a startup and avoid mistakes
Develop insights into how investors make decisions
Interact real-time with experienced startup executives, mentors and investors
Build a strong network of global peers to share ideas and experiences
WHAT THIS COURSE COVERS
Silicon Valley insiders – Founders/CEOs, serial entrepreneurs, investors, lawyers and consultants -- zero in on ways they have guided startups to success. Our guest lecturers are practitioners who will help you understand the fundamental questions that a startup must address to create a viable business. You will learn the Silicon Valley mindset and investor requirements to obtain funding.  Drawing on this knowledge, you will take away actionable ideas to improve your chance for success.