Our Global Entrepreneurship Class Graduates its Third Cohort
Entrepreneurship for Life Science/Healthcare Startups:  Direct from Silicon Valley,  participants have explored life sciences/healthcare innovation from the vantage point of the world's most successful startup ecosystem, Silicon Valley. We aim high, teaching people how to create new ventures to impact human health at scale.  Class members are entrepreneurs, scientists, clinicians, people working in startups, tech transfer executives, corporate managers, innovation ecosystem directors, investors, healthcare policymakers, federal government employees – all bound together by their common startup interest. Through this class, they experience a culture of openness and the free exchange of ideas that defines the Valley.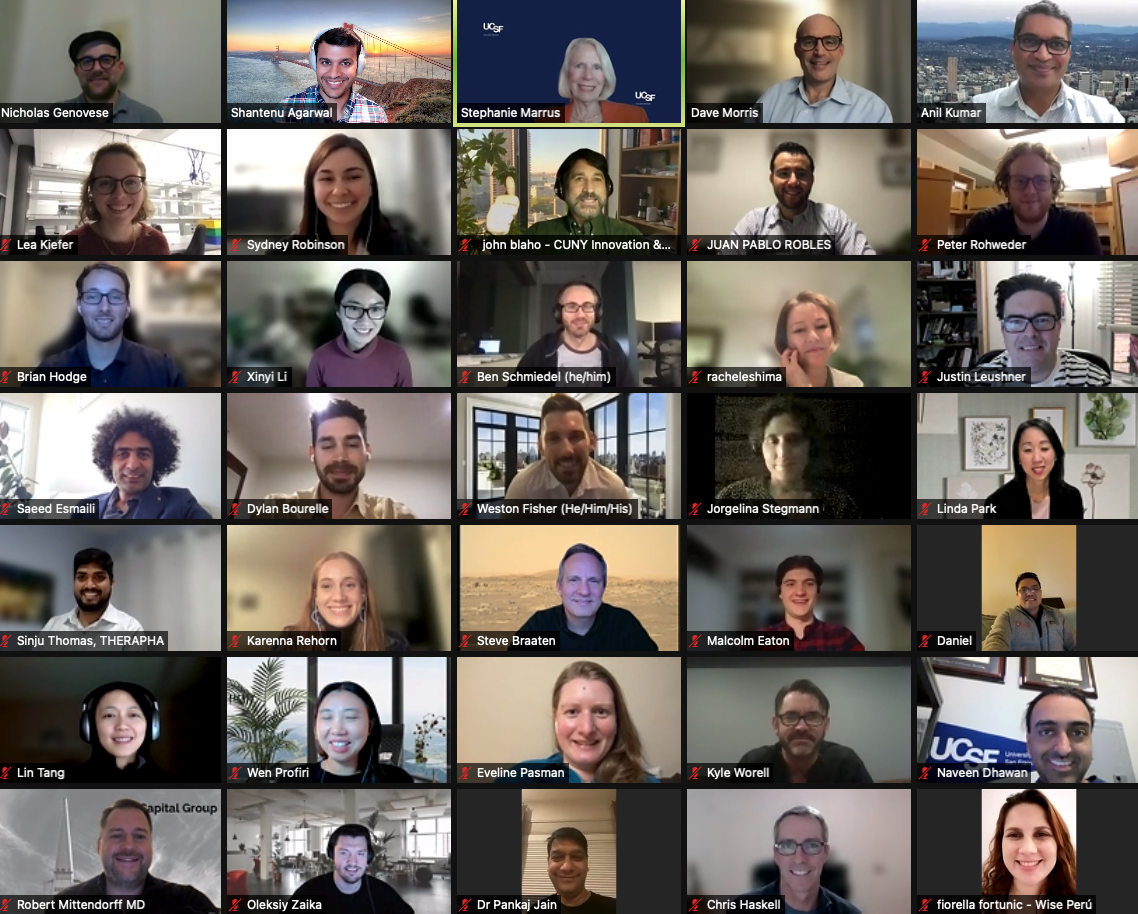 We value our global network and have over 300 alumni from 24 countries since starting our program in September 2020.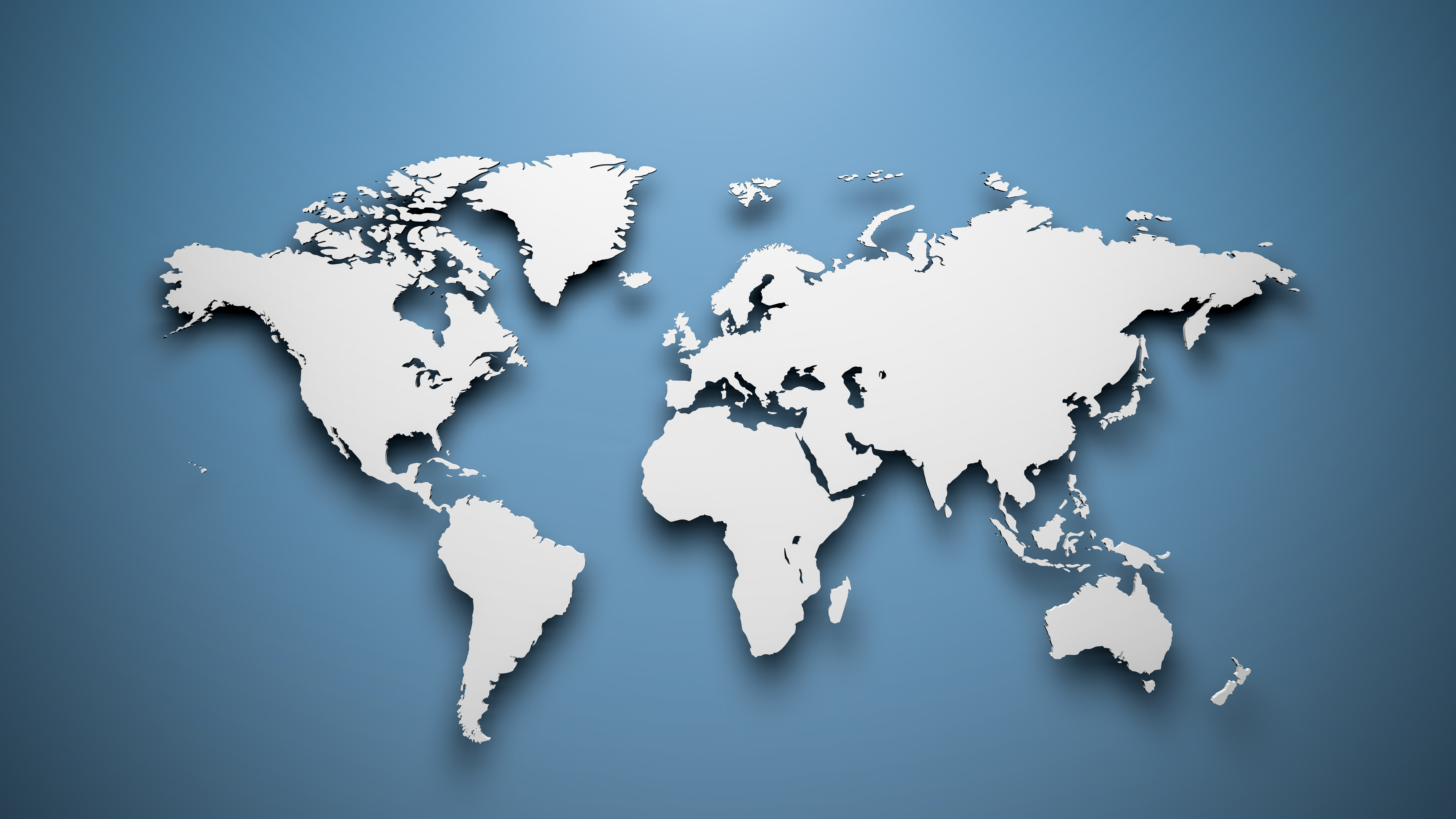 Our next global class is scheduled for Fall 2022. 
Sign up here for updates:
---