The UCSF Innovation Ventures team takes a market-driven approach to identify and help bring promising start-up opportunities to the investment milestone. Visit https://innovation.ucsf.edu/venture/office-technology-management-and-advancement.
For members of the UCSF scientific community interested in bringing their technologies to the market, UCSF Innovation Ventures offers a broad array of resources to help you navigate the journey of taking an invention from bench to commercialization.
The EOD team is committed to partnering with faculty in fostering the success of startups by providing support, strategic guidance, and value-added services each step of the way. Here's a brief overview of our services.
Market Opportunity Development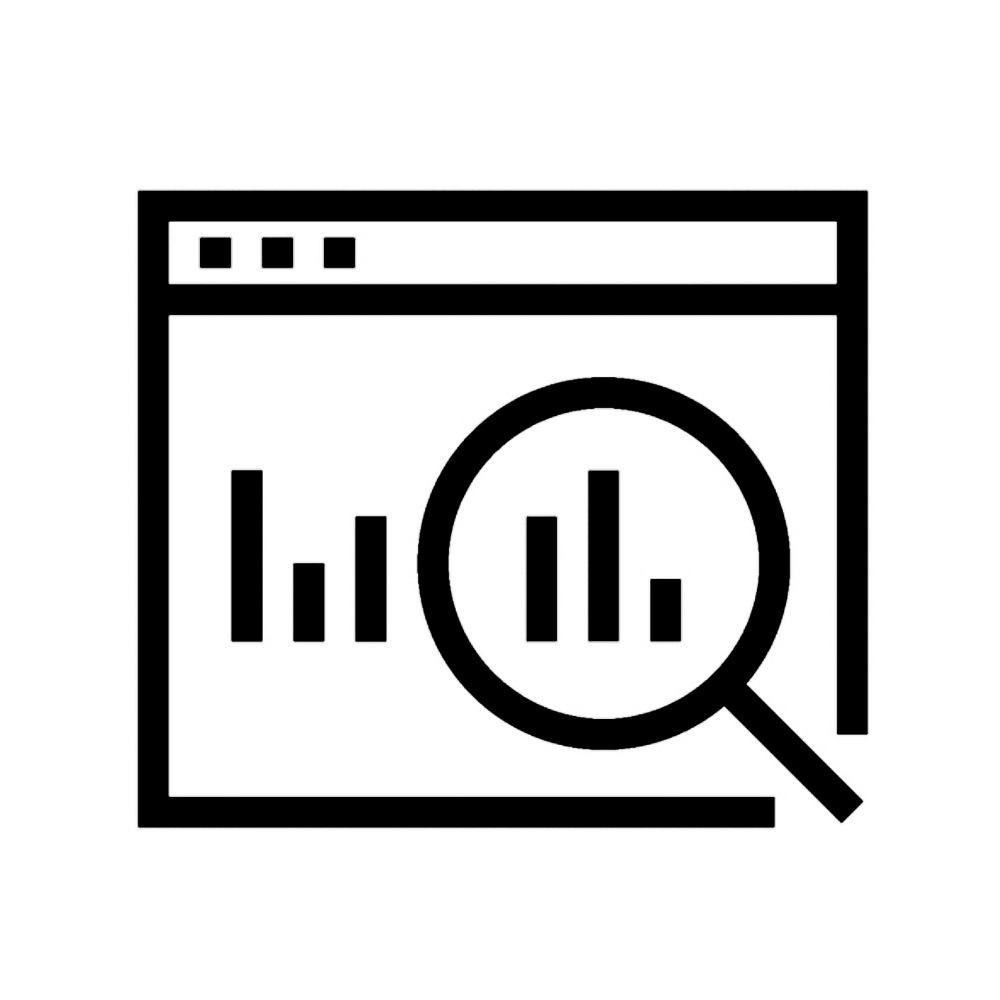 Our experienced team can help you to size up the market opportunity, lending support in determining market size, competitive landscape, business model development, and market interest. Our network of 80-plus key opinion leaders, from venture capital funds and global healthcare companies. provide insight that helps you identify and build the best business opportunity.
Additionally, our Executives in Residence (XiRs) in Therapeutics and Digital Health provide additional startup and commercial experience and expertise to the OTMA team.  The XiRs are seasoned entrepreneurs who work closely with OTMA Business Development Managers to assess opportunities and help develop pitch decks. 
Pitching to Investors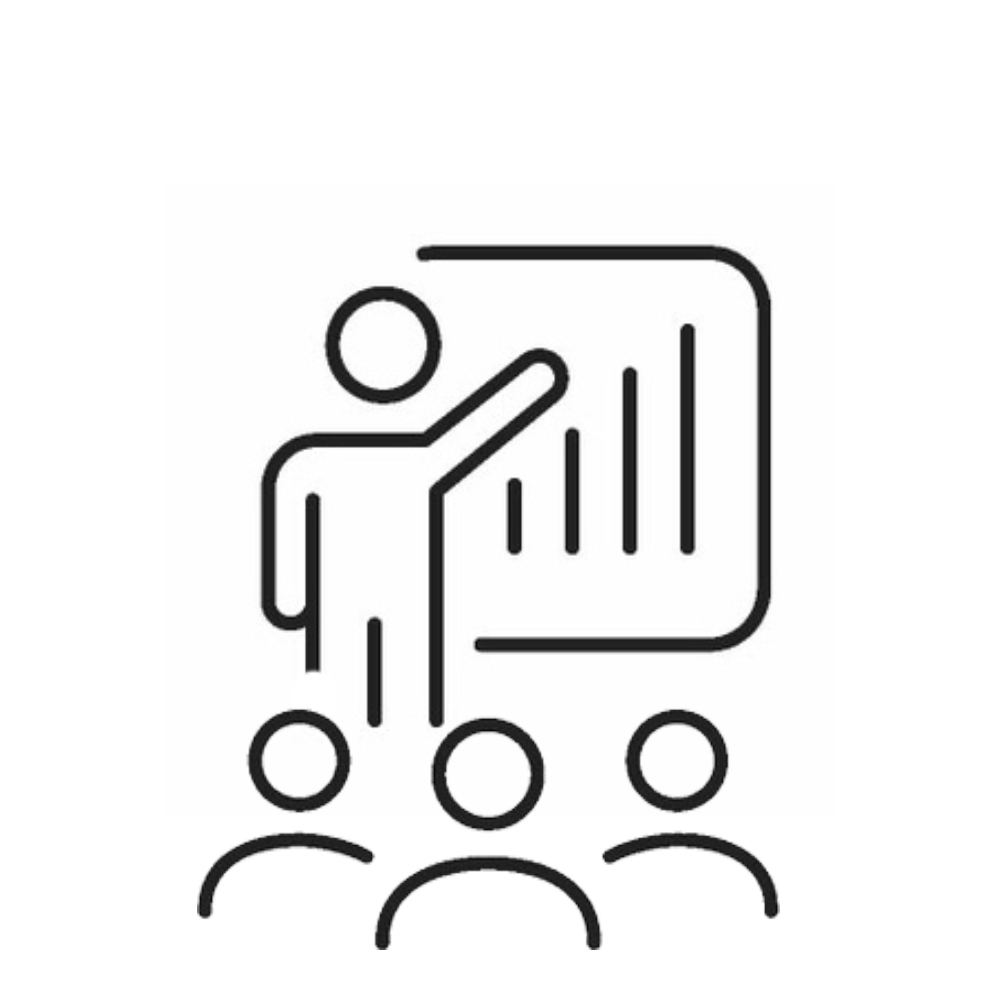 Intellectual Property Strategy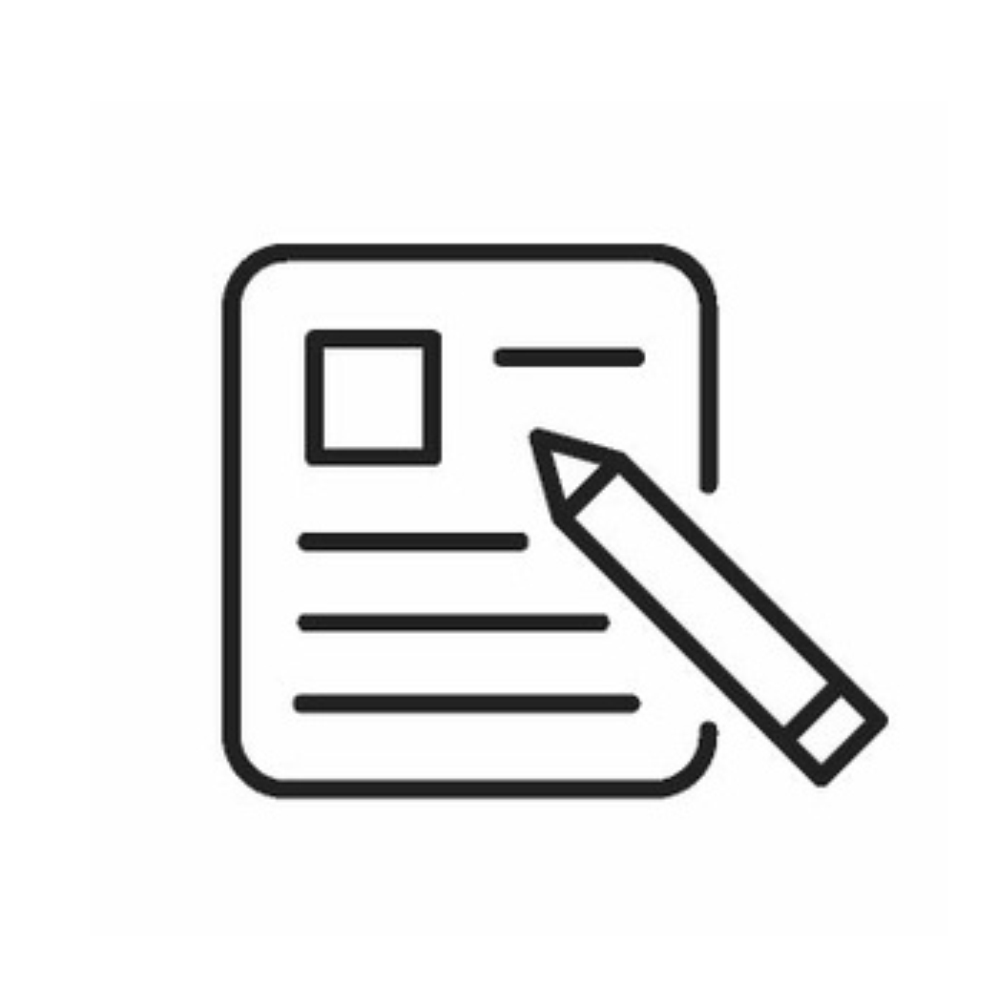 Our team can work with you to identify the best intellectual property strategy and where needed, source a patent attorney to work with you to protect your technology or therapeutic.
Business Leaders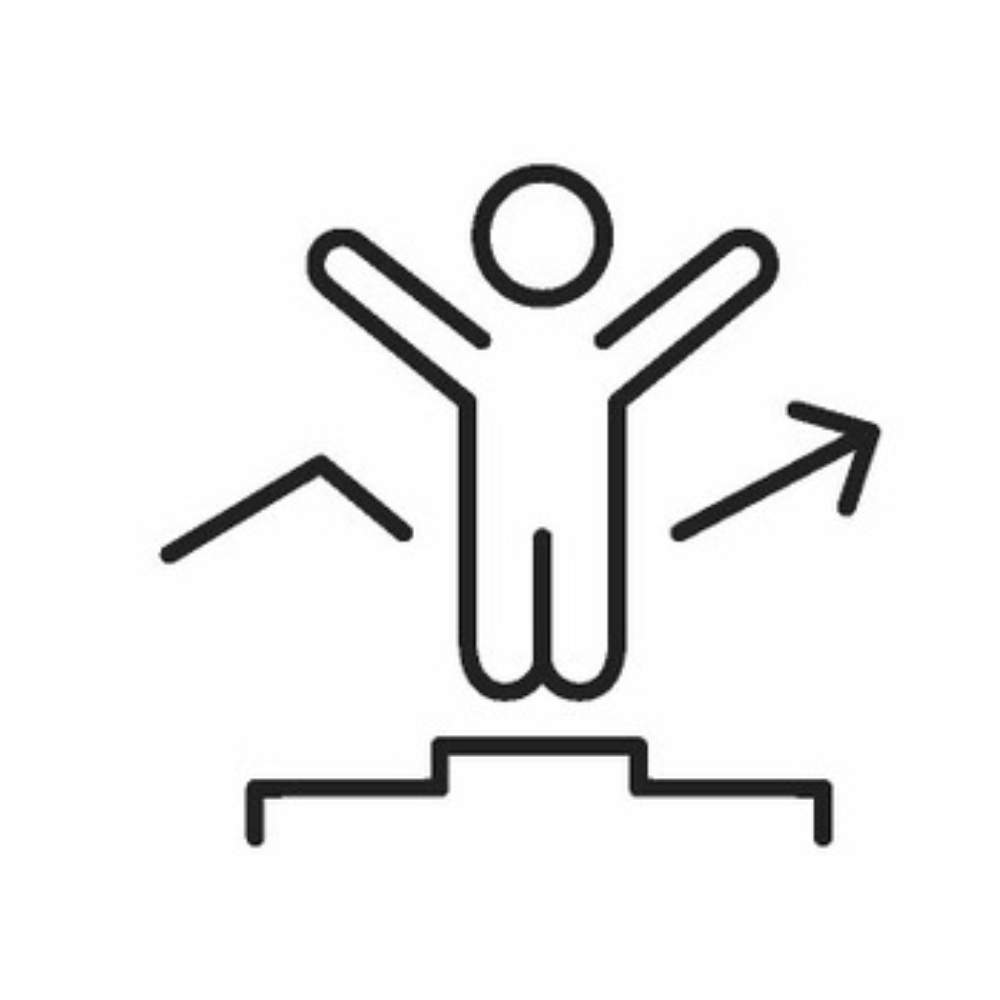 Whether you have a diagnostic, device, therapeutic, or software – we're ready to talk about your new startup. Contact us today.  Share your invention through the Invention Disclosure Portal (https://innovationventures.force.com/ImPactPortal)